TEMEDJA (-/-)




What airfield can I expect?

Temedja is a military airstrip, home to the 3rd RIA (Régiment Inter-Armes) of the Togolese Military.
Prior permission must be requested in writing from the Ministry of Defense in Lome at least 5 days prior to the intended date of flight.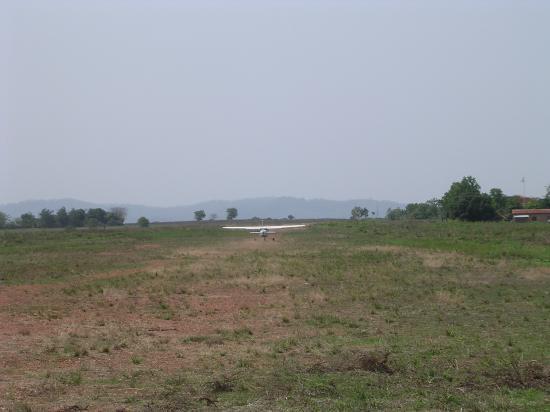 Where am I?

Temedja is a small town in the Plateaux Region of Togo, located about 5 miles west of Atakpame.



Where do I sleep?



Where do I eat?



Where can I go out?