BETHANIA (-/-)



What airfield can I expect?

Bethania is a private airstrip inaugurated in 1992 by the manager of nearby hotel l'Auberge de Bethania. The runway has been abandoned in the mid 2000's, but is being rebuilt as of mid-2011.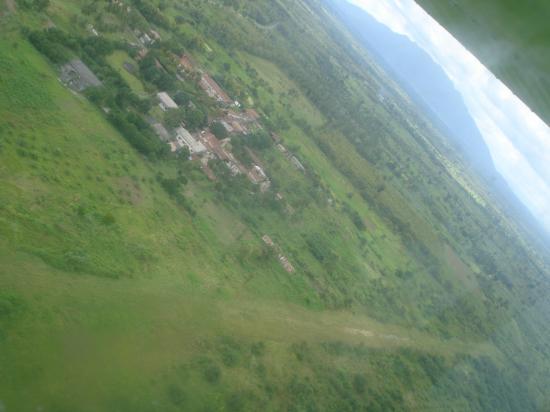 Where am I?

Bethania is located near Avetonou, a village in the Plateaux Region of Togo.



Where do I sleep?



Where do I eat?



Where can I go out?