ADETA (-/-)
What airfield can I expect?
Adeta - Glei is a private airstrip belonging to the nearby Karolyn Kempton Memorial Christian Hospital locally know as Hôpital Baptiste Biblique, located in nearby Tsiko.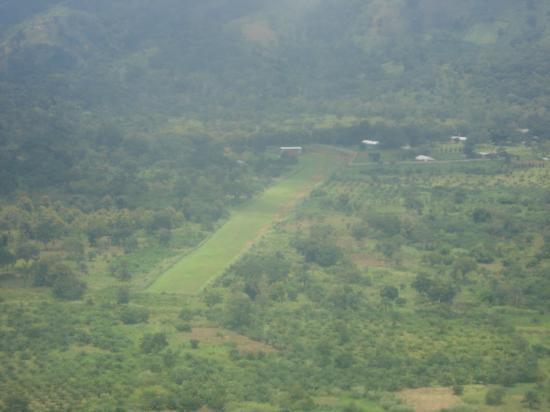 Where am I?
Adeta is a small town in the Plateaux Region of Togo.
Where do I sleep?
Where do I eat?
Where can I go out?