LEBAMBA (-/-)



What airfield can I expect?
Lebamba has an 800-meter laterite and grass runway, which is used mainly by light single-engine aircraft working for the Bongolo American Mission Hospital.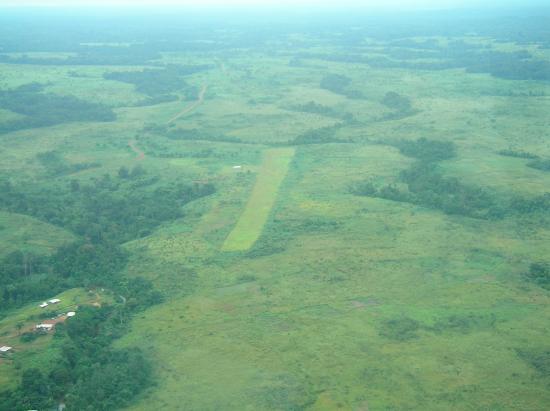 Where am I?
Lebamba is a small town in the Ngounie province of Gabon, bordering Congo. An American Mission Hospital was founded in the nearby town of Bongolo in 1977, and remains to this day one of the best medical facility in the Gabonese bush.
Where do I sleep?

Where do I eat?

What can I visit?

Where can I go out?